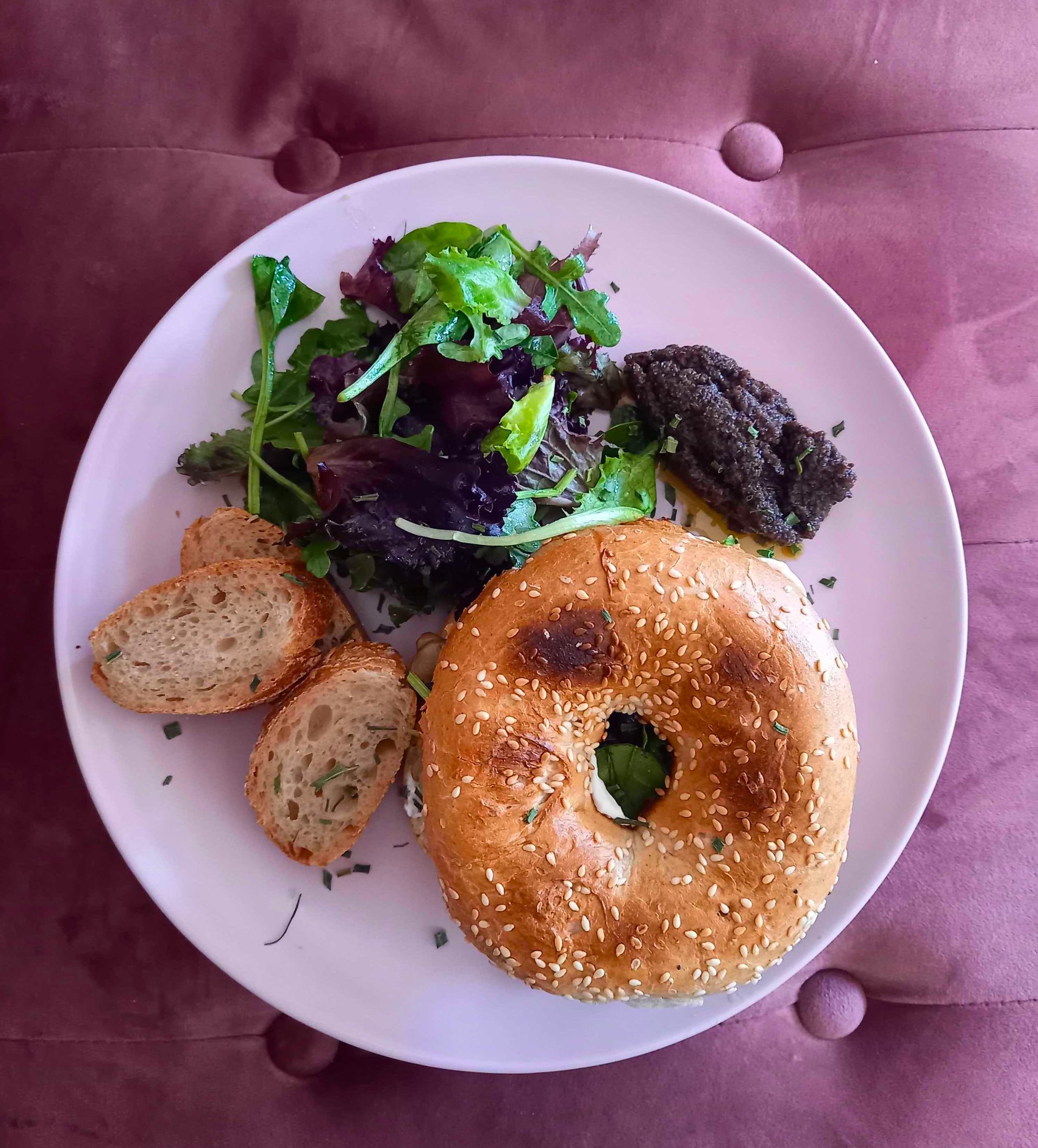 MENU
VIANDE, VEGETARIEN, VEGAN
Petit-déjeuner, brunch, repas du midi en continu jusqu'à l'apéro
Nous travaillons avec des produits frais et en bonne partie des produits locaux. Et nous avons à coeur de vous servir du fait maison.
Notre carte est un mixte de nos cultures anglo saxonnes et européennes, avec quelques spécialités amusantes comme notre cookie sandwich à la crème glacée.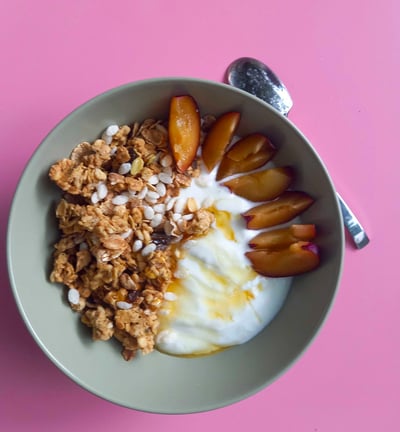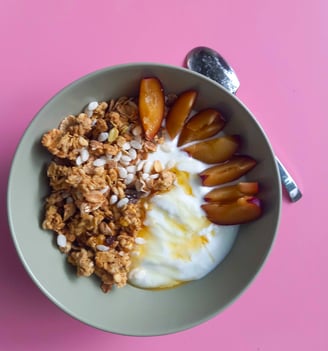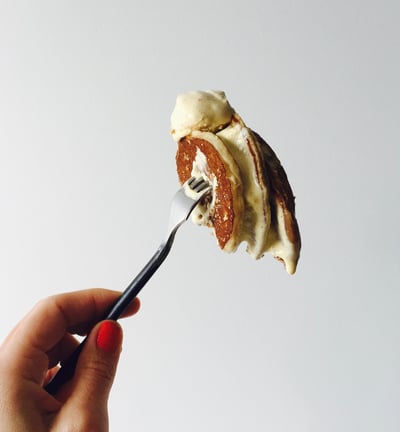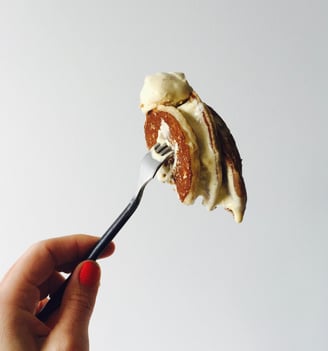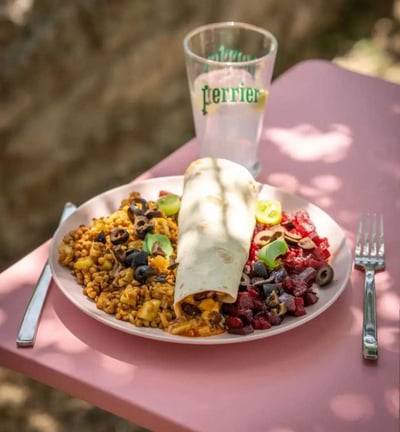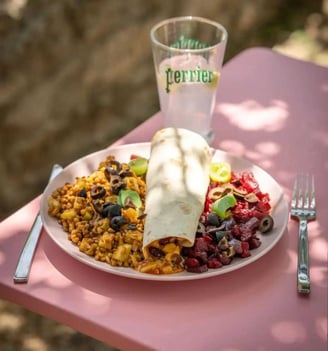 Accepting reservations any time.
If you are coming as a group, it will be easier it you call us to reserve.
garden party at pista for your birthday, celebrations, team buildings...